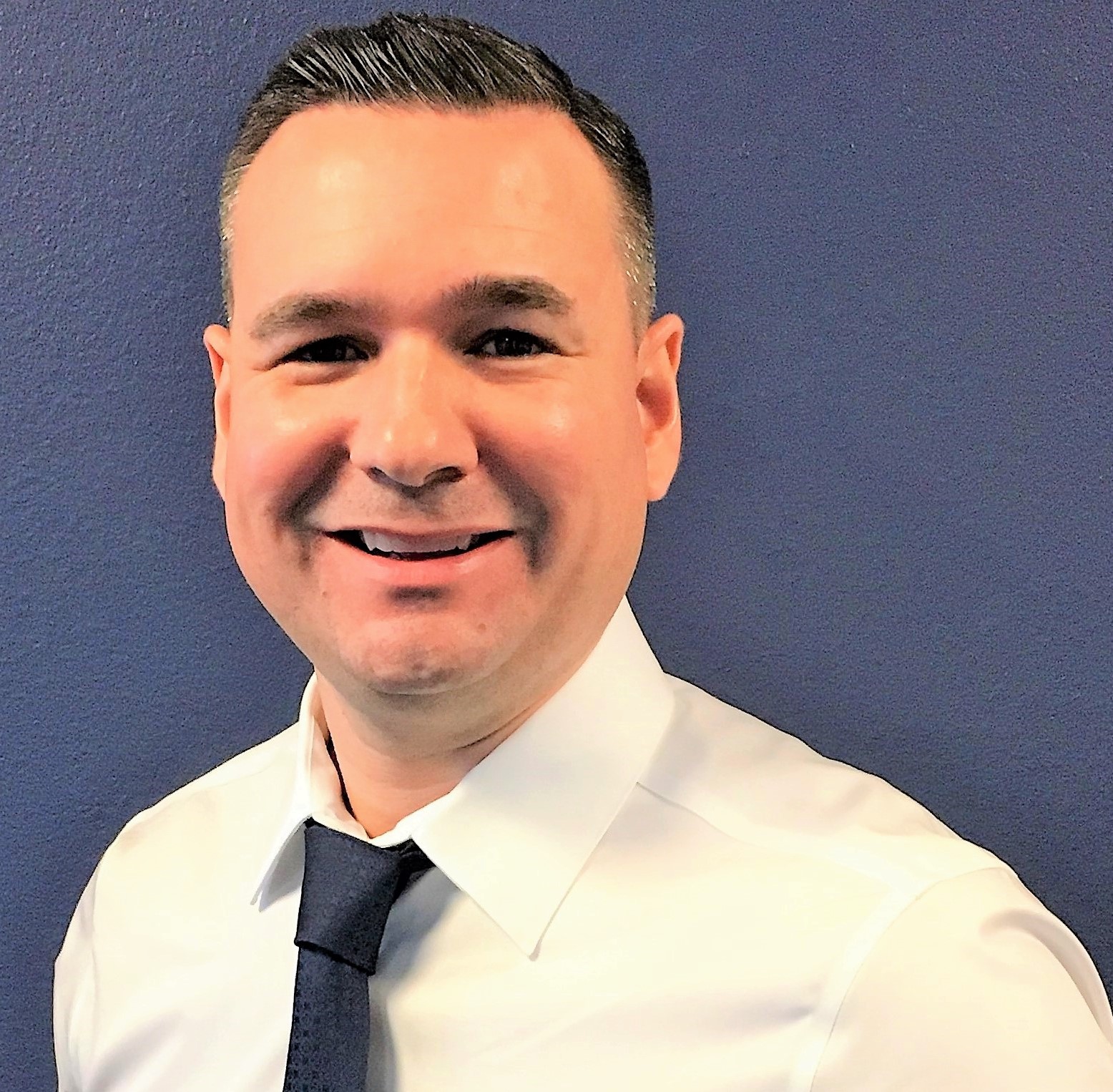 Dr. Jonathan Mullis, PT, DPT
Owner and CEO
Owner and CEO of Physical Therapy Doctors of Florida LLC. Dr. Mullis has been a physical therapist since graduating from Northeastern University in Boston, with his Bachelor of Science degree in Physical Therapy, in 2000. He went on to obtain his Doctorate in Physical Therapy (DPT) from Simmons College in 2005 and also completed a one-year fellowship program in the Norwegian Approach to Manual Therapy, at the Institute of Orthopedic Manual Therapy, in Woburn, MA, in 2002. Over the years, he has also received training in various other manual therapy and myofascial therapy techniques.
Before starting Physical Therapy Doctors of Florida, Dr. Mullis founded Mullis and Associates Physical Therapy, Inc. in 2009 which grew to two Boston area locations before being sold to ProEx Physical Therapy in May of 2017. Dr. Mullis also spent over 8 years at Boston Medical Center, prior to founding Mullis PT, and was responsible for managing the Outpatient Rehabilitation Therapies Department. He specializes in the treatment of orthopedic injuries of the spine and extremities.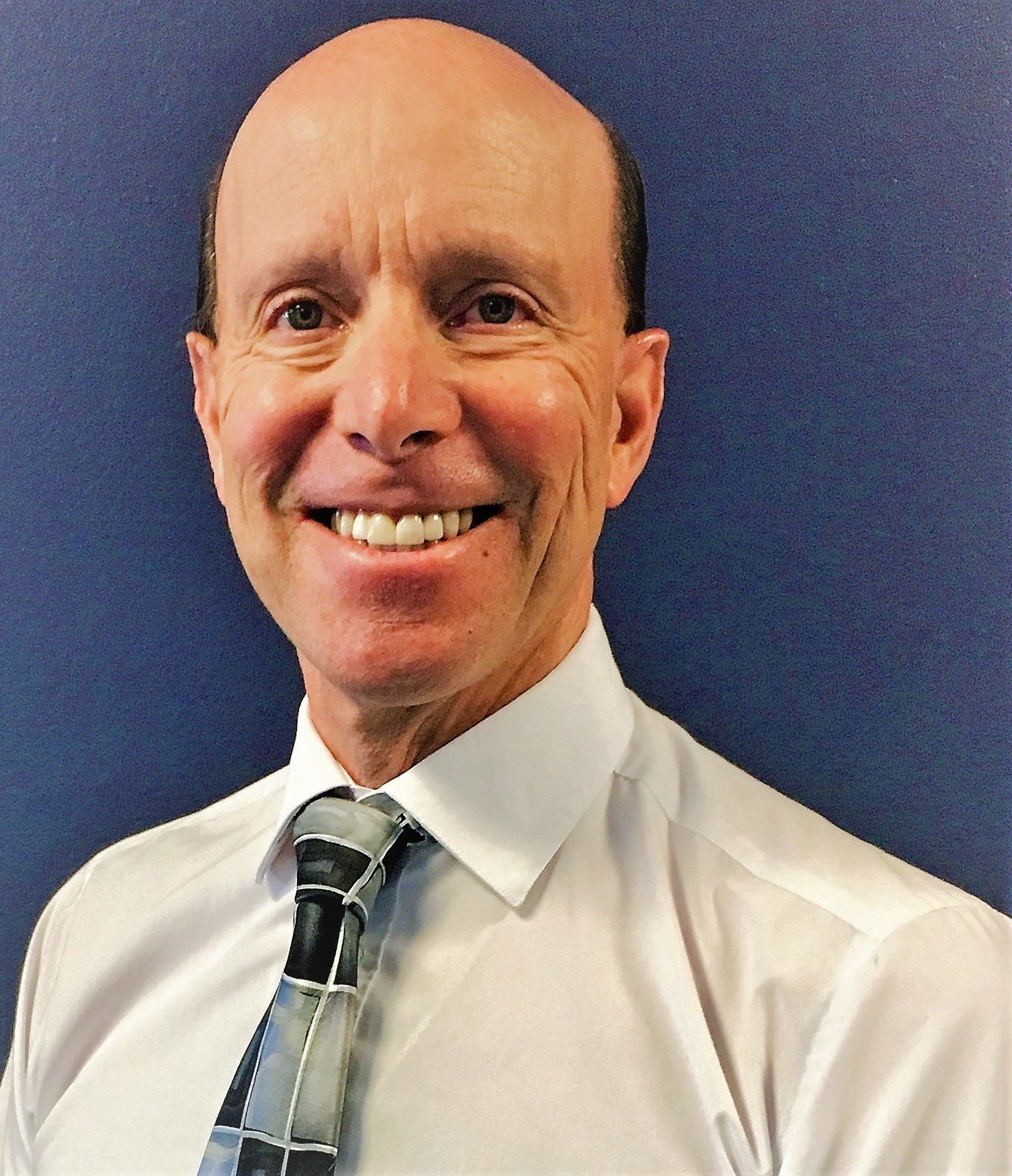 Jay McLaughlin, PT, MA
Physical Therapist
Jay joined our team in November of 2018. Jay has been a physical therapist since graduating from the University of Connecticut, with a Bachelor of Science degree in physical therapy, in 1977 and a Master of Science degree in sports medicine, in 1986. During his career, Jay has developed expertise in many areas of orthopedic rehabilitation, including post-surgical conditions, chronic pain, joint inflammation, headaches and neck pain, low back pain, gait dysfunction, Parkinson's Disease, balance disorders and vertigo.
Jay previously owned an orthopedic, outpatient clinic in Southington, Connecticut from 1983 to 2010, before moving to Lakewood Ranch, Florida, with his wife Apres. Jay's passion continues to be caring for his patients and ensuring they receive his complete attention and expert treatment. Jay's approach to patient care emphasizes manual therapy coupled with individually- designed exercise programs.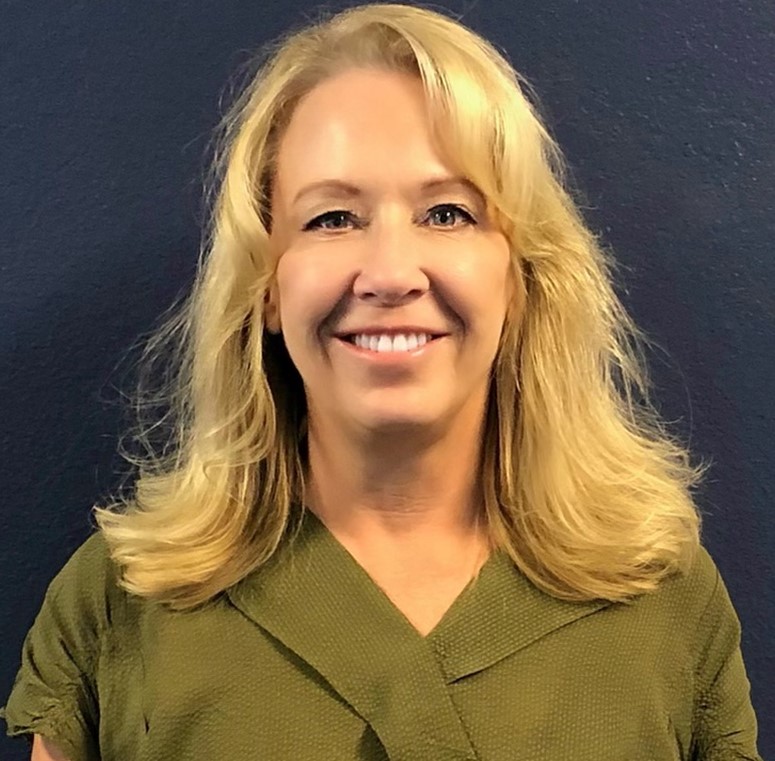 Megan Bollinger, MPT, PRC, PMA-CPT
Physical Therapist
Megan joined our team in November of 2020 as a Physical Therapist. Megan comes to Florida with a Master's Degree in PT from the University of North Dakota. Prior to moving to Bradenton in 2017 she was from Bemidji, MN. She has specialties in treating spinal disorders, chronic pain/migraines, women's health, and athletes. She is a biomechanical expert and movement specialist.
Megan is one of less than 250 therapists worldwide that has earned a certification from the Postural Restoration Institute specializing in using multiple systems/whole body approach for evaluation and treatment. She also has an advanced certification in Pilates from the Pilates center in Boulder, CO. She is an "out-of-the-box" therapist that has a passion to help patients return to a healthier life by identifying and correcting unhealthy movement patterns.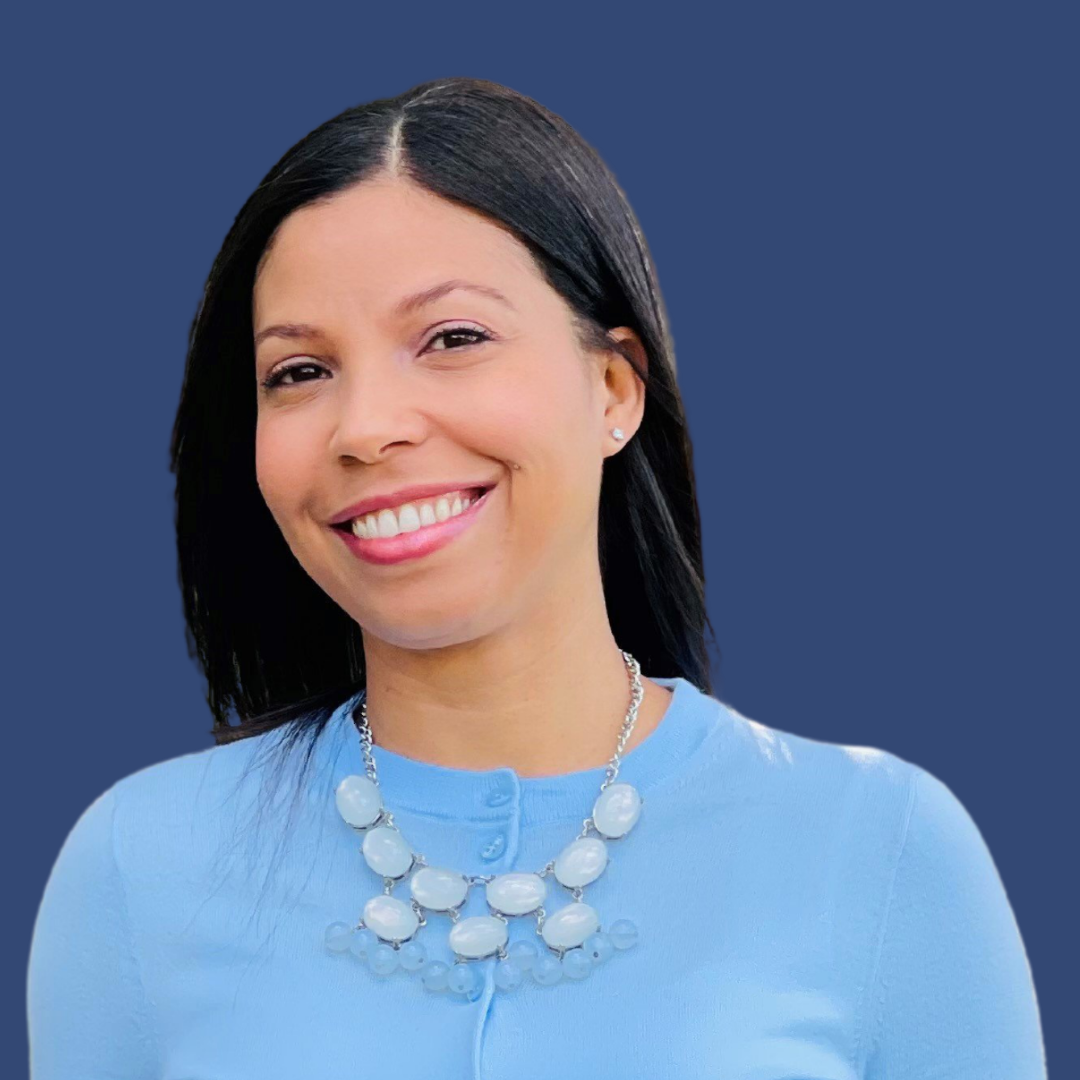 Sonia Mullis
Owner and COO
Owner and COO of Physical Therapy Doctors of Florida LLC. Sonia has extensive experience in both Operations and Management. Originally from the Dominican Republic, she has over 15 years of experience in Buying/Marketing and Management both in the Dominican Republic and in the United States. She spent 11 years working in the Merchandising Department at Stop & Shop Super Market/Ahold Headquarters in Quincy, MA. In her last role at Ahold, she was a Category Manager with responsibilities that included managing a promotional budget, assortment, promotions and buying for 400 stores. Upon leaving Ahold Sonia joined her husband at Mullis and Associates Physical Therapy, Inc. as the Director of Operations with oversite of all business operations.
She holds a Bachelor Degree in Hospitality Administration/Management from Pedro Henriquez Urena University, in the Dominican Republic.
Her hobbies include, spending time with her family, event planning, dancing and listening to music.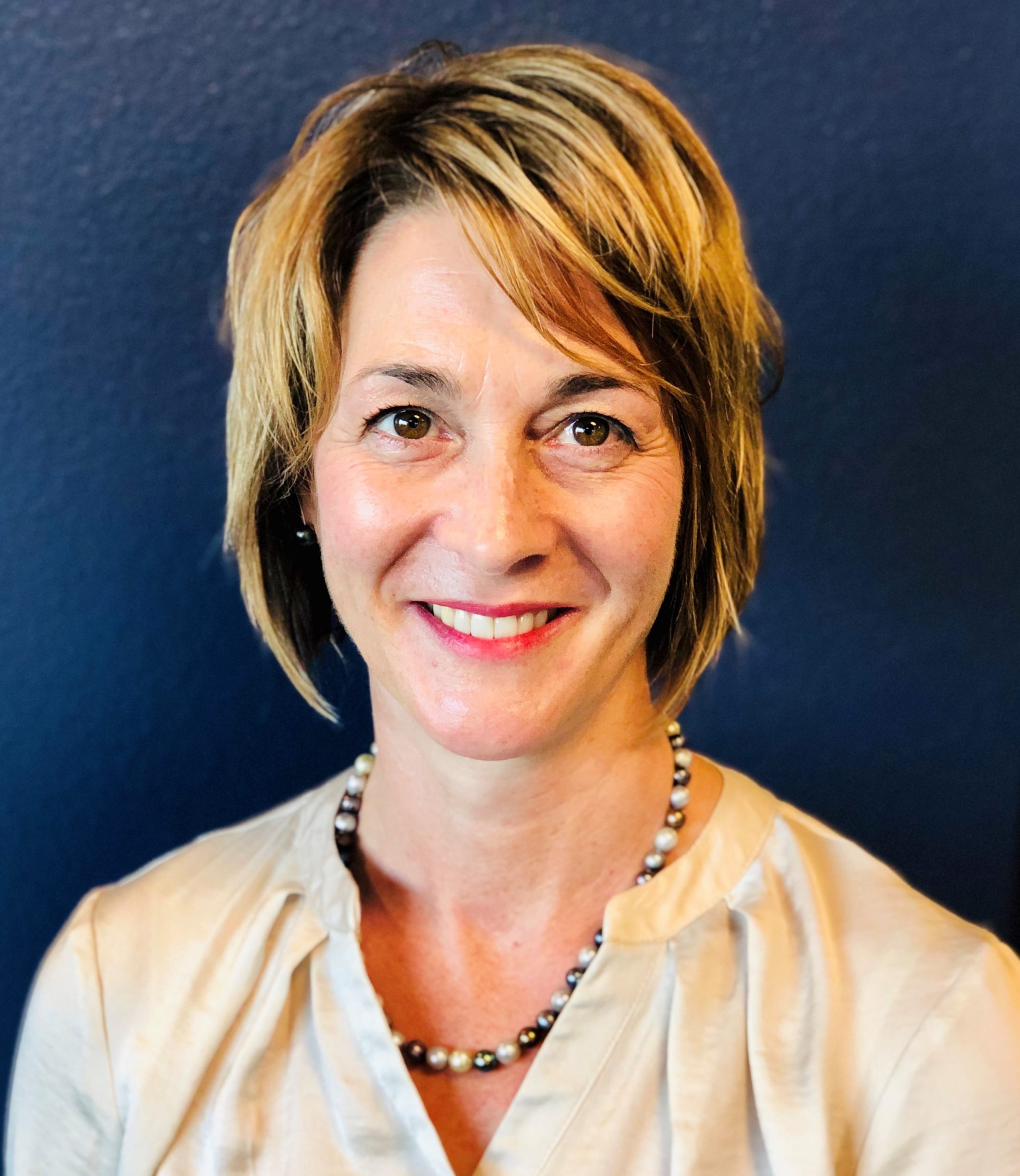 Cynthia Cantwell, PTA
Physical Therapist Assistant
Cindy joined our team in November of 2019 as a Physical Therapist Assistant. Originally from Northern Vermont, Cindy brings over 25 years of experience in both acute care and outpatient orthopedic settings giving her a wide range of therapeutic options. She believes in treating the body as a whole system.
Cindy graduated from New Hampshire Vocational College in Claremont, NH in 1989 and specializes in manual therapy, as well as, traditional physical therapy techniques. Additionally, she has extensive training in myofascial release, craniosacral therapy, joint balancing, total body balancing, massage therapy and postural restoration. Cindy enjoys educating patients about their bodies and providing the tools to assist in their healing. Cindy lives in Lakewood Ranch, FL with her husband and her westie (Lola). She has a love for Yoga and in 2015 attended a 200- hour Hatha teacher training program, for her own personal growth.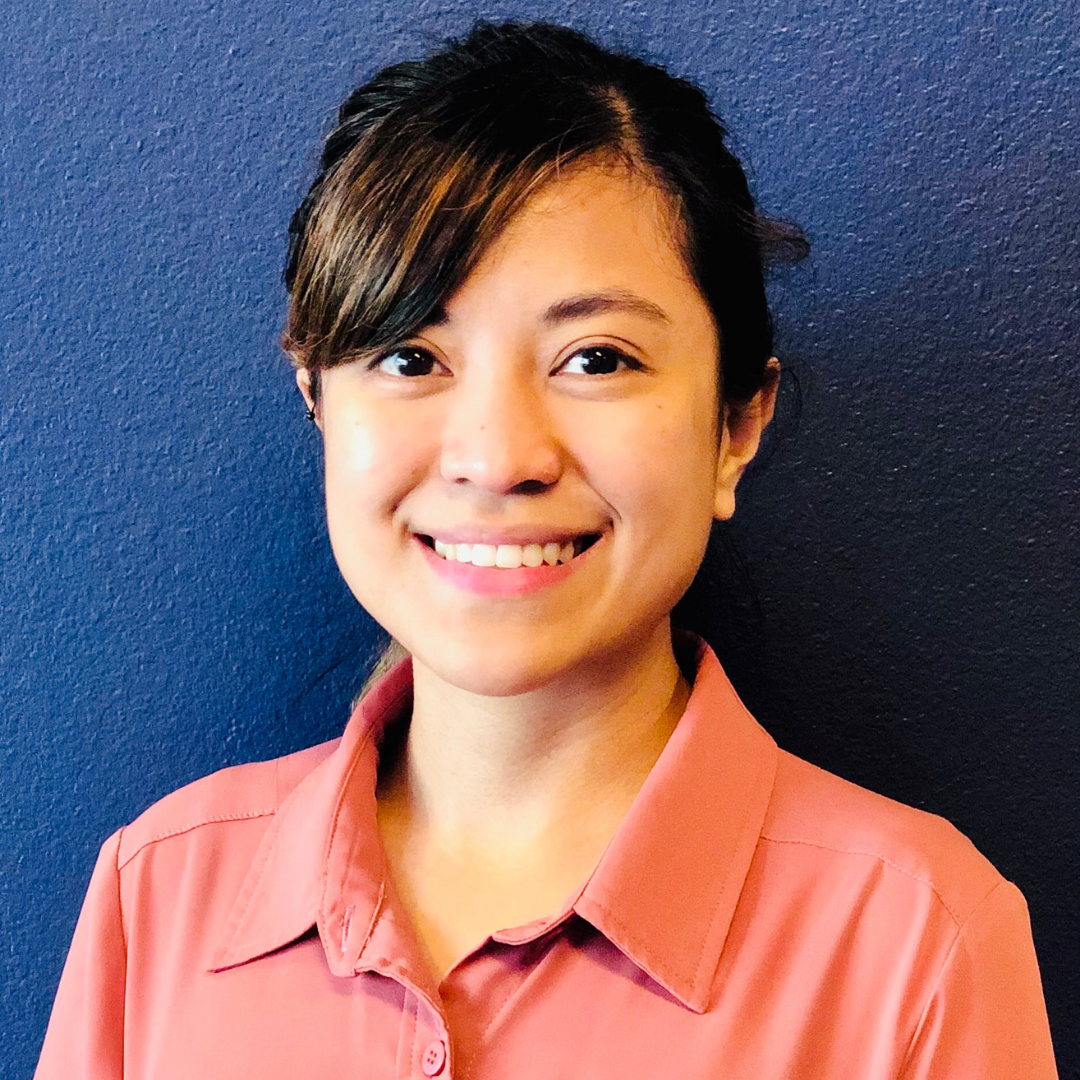 Dr. Yna Grageda, PT, DPT
Physical Therapist
Yna joined our team in March of 2021 as a Physical Therapist. She has over 6 years of experience in acute care, out-patient, and home health settings. Her career as a Physical Therapist started when she obtained her bachelor's in Physical Therapy in 2014 at the University of Sto. Tomas in Manila, Philippines. Yna started her professional work in an outpatient clinic, specializing in orthopedic and sports-related conditions and was selected to be one of the Physical Therapists for the Philippine Olympic Athletes for the summer games of 2016. This experience gave Yna expertise in providing manual therapeutic interventions, utilization of Graston Technique and customization of exercises.
In 2017, Yna moved to the US and continued her career as a Physical Therapist in Florida managing orthopedic, neurologic, surgical/non-surgical musculoskeletal cases and has expertise in Geriatric Physical Therapy. Yna became a certified LSVT Big provider where she was able to provide evidence-based PT interventions for patients with Parkinson's disease. By mid 2019, Yna graduated with her Doctorate degree at Utica University in New York. Yna lives in Palmetto, FL with her fiance Emil and Dachshund Cody. Yna lives an active lifestyle and regularly undergoes weight and endurance training to maintain a strong and healthy physique.
Latest Blogs and Research
Find out the latest news about our Physical therapy Clinic and information about all your Physical therapy and health related needs.
We are always happy to hear what you have to say so be sure to leave a comment.
Read all News
July 4, 2021
Independence day is a federal holiday commemorating the Declaration of Independence on July 4, 1776. Every fourth of...
Read Post
June 8, 2021
The National Park & Recreation Association celebrates Family Health & Fitness Day on the second Saturday of...
Read Post
Quality, Expertise, Facility and most of all, Caring leads to excellent visible results.
Read testimonial
My wife and I are extremely happy with the Physical Therapy Doctors of Florida. My wife has been to them twice and John...
Read testimonial