About Us
Your Non-Surgical Back and Joint Pain Specialists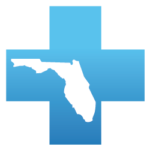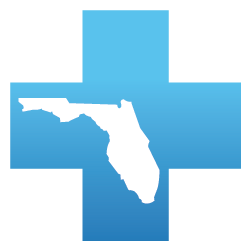 Any amount of pain can be a nuisance in your life, especially when it lasts a while. Everyone deals with pain differently, and there are many options available to treat it. Narcotics and pain medications are one common option, but the best possible option for most painful orthopedic conditions is a good Physical Therapy Doctor.
Learn More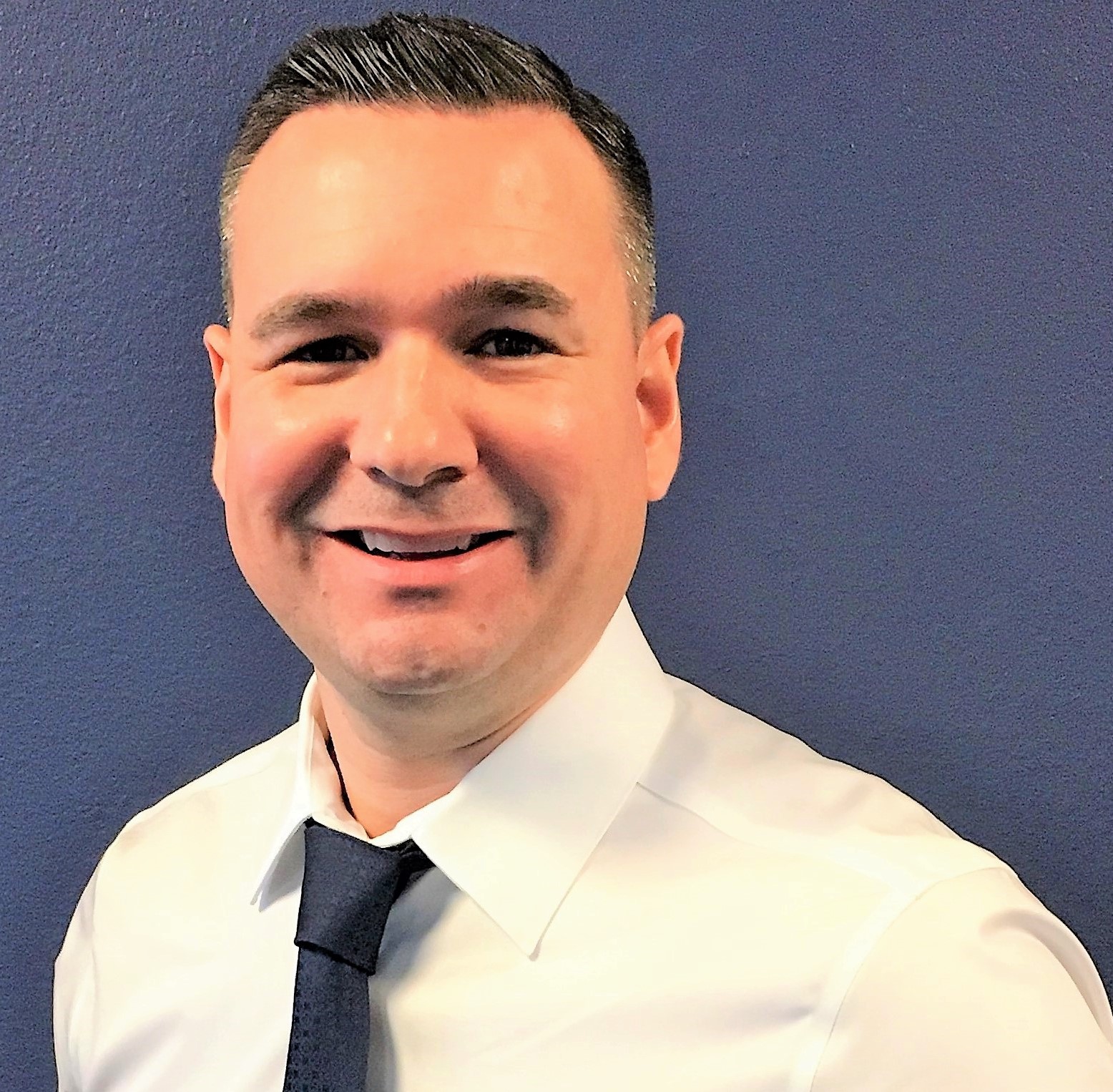 Dr. Jonathan Mullis, PT, DPT
Owner and CEO
Owner and CEO of Physical Therapy Doctors of Florida LLC. Dr. Mullis has been a physical therapist since graduating from Northeastern University in Boston, with his Bachelor of Science degree in Physical Therapy, in 2000. He went on to obtain his Doctorate in Physical Therapy (DPT) from Simmons College in 2005 and also completed a one-year fellowship program in the Norwegian Approach to Manual Therapy, at the Institute of Orthopedic Manual Therapy, in Woburn, MA, in 2002. Over the years, he has also received training in various other manual therapy and myofascial therapy techniques.
Before starting Physical Therapy Doctors of Florida, Dr. Mullis founded Mullis and Associates Physical Therapy, Inc. in 2009 which grew to two Boston area locations before being sold to ProEx Physical Therapy in May of 2017. Dr. Mullis also spent over 8 years at Boston Medical Center, prior to founding Mullis PT, and was responsible for managing the Outpatient Rehabilitation Therapies Department. He specializes in the treatment of orthopedic injuries of the spine and extremities.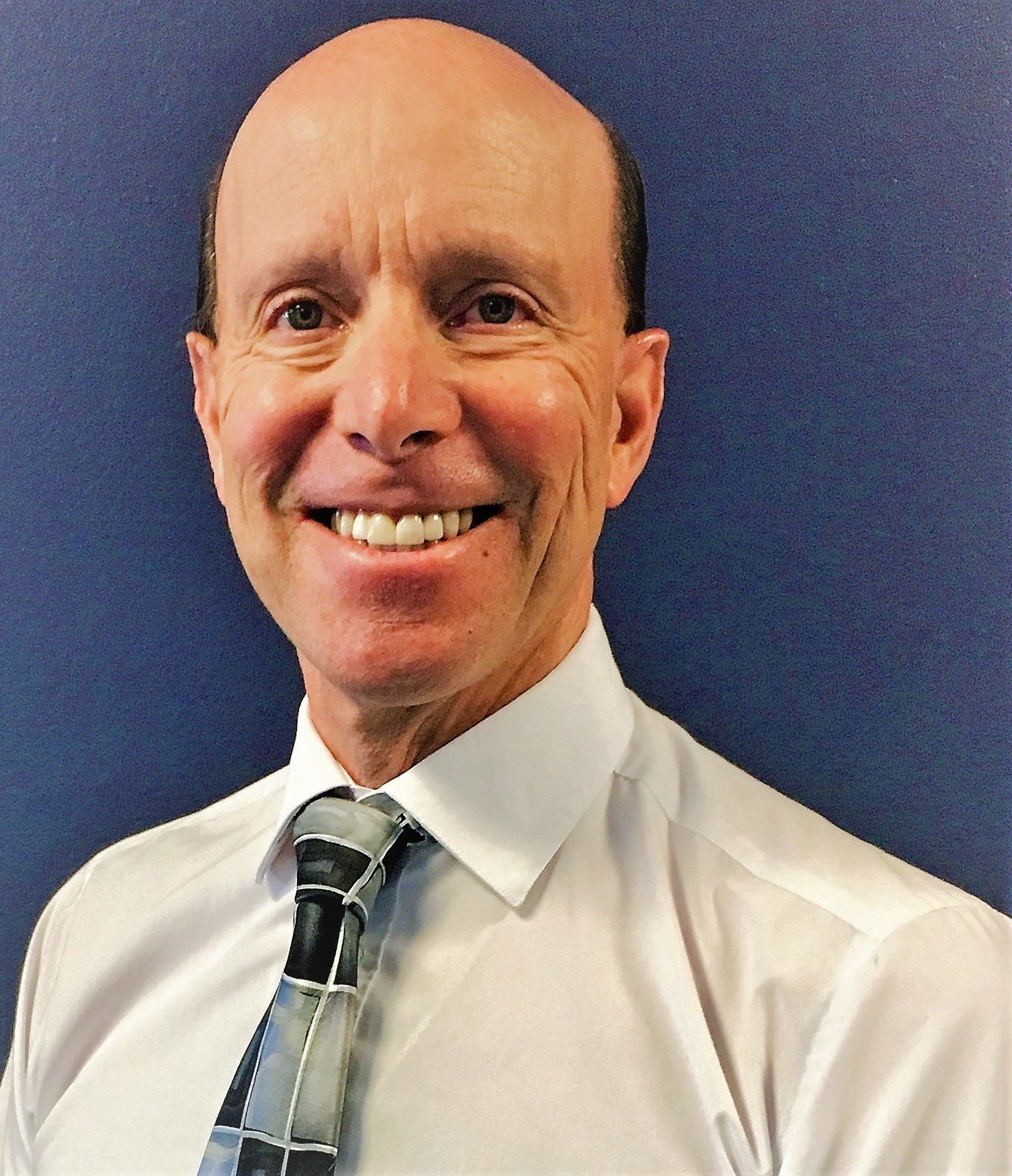 Jay McLaughlin, PT, MA
Physical Therapist
Jay joined our team in November of 2018. Jay has been a physical therapist since graduating from the University of Connecticut, with a Bachelor of Science degree in physical therapy, in 1977 and a Master of Science degree in sports medicine, in 1986. During his career, Jay has developed expertise in many areas of orthopedic rehabilitation, including post-surgical conditions, chronic pain, joint inflammation, headaches and neck pain, low back pain, gait dysfunction, Parkinson's Disease, balance disorders and vertigo.
Jay previously owned an orthopedic, outpatient clinic in Southington, Connecticut from 1983 to 2010, before moving to Lakewood Ranch, Florida, with his wife Apres. Jay's passion continues to be caring for his patients and ensuring they receive his complete attention and expert treatment. Jay's approach to patient care emphasizes manual therapy coupled with individually- designed exercise programs.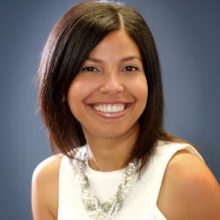 Sonia Mullis
Owner and COO
Owner and COO of Physical Therapy Doctors of Florida LLC. Sonia has extensive experience in both Operations and Management. Originally from the Dominican Republic, she has over 15 years of experience in Buying/Marketing and Management both in the Dominican Republic and in the United States. She spent 11 years working in the Merchandising Department at Stop & Shop Super Market/Ahold Headquarters in Quincy, MA. In her last role at Ahold, she was a Category Manager with responsibilities that included managing a multimillion dollar promotional budget, assortment, promotions and buying for 400 stores. Upon leaving Ahold Sonia joined her husband at Mullis and Associates Physical Therapy, Inc. as the Director of Operations with oversite of all business operations.
She holds a Bachelor Degree in Hospitality Administration/Management from Pedro Henriquez Urena University, in the Dominican Republic.
Her hobbies include, spending time with her family, event planning, dancing and listening to music.
Latest Blogs and Research
Find out the latest news about our Physical therapy Clinic and information about all your Physical therapy and health related needs.
We are always happy to hear what you have to say so be sure to leave a comment.
Read all News
Different occasions call for different attire, and to complete your get-up, proper footwear is always essential.  Basketball...
Read Post
Get in the water to prevent injuries in Bradenton We'd like to remind you that exercising in water is a great way...
Read Post
With the start of Spring and many clear days on the way, many of us take this time to pick back up some of our favorite...
Read Post
Client Testimonials
Had been unable to walk properly for almost a year. My knee hurt and was stiff. After a few sessions, the pain is almost gone and I enjoy walking again. Facility is nice and clean and I received one on one attention. Nice people!
D. Cardente
I have seen Dr. Mullis for neck and arm problems which he treated very successfully. I have now returned for help with chronic pain which I have had since knee replacement surgery.. I have had therapy before but always felt that I was in a rehab factory. With Dr. Mullis I appreciate the individualized treatment. He is personable, compassionate and professional. I highly recommend him.
K. Levy
Five gold stars are due Dr. John Mullis of Physical Therapy Doctors of Florida ! He has provided knowledgeable and professional care for my neck and back pain. After a series of treatments, my pain has definitely lessened. I wonder why I waited so long to seek this helpful treatment.
P. Thomas
Dr. Mullis is very professional and experienced. His diagnosis and treatment cured my problem. I would highly recommend him to anyone.Also, the parking is ample and the office is very clean and neat.
L. Jaquin
When I came to Physical Therapy Doctors of Florida, I was suffering from severe sciatica. Dr. Mullis was caring, compassionate and most importantly had me feeling better quickly. I would highly recommend Physical Therapy Doctors of Florida to anyone suffering from pain!
W. Jones
I am so happy to have found Dr. Mullis! Last month I decided to seek a solution to the pain and discomfort I was having. I hadn't been injured, but I realized I was taking painkillers as soon as I got out of bed to deal with aching hips and back. I wanted to try a different path. From my first visit I've been impressed with Dr. Mullis' ability to diagnose and explain the mechanics of movement and to directly address the issues at the root of my pain. Physical therapy allows the body to recover the natural range of motion without drugs or surgery. For me, the results are worth many more times the investment! Among the things of greatest value to me are the time Dr. Mullis devotes to my care and the concern with which he does his work. The facilities are light filled and spotless; communications and billing are effortless. Best of all, I can get out of bed without clutching my hip and hobbling around searching for analgesics. Thank you so much, Dr. Mullis!
M. Gish
Physical Therapy Doctors of Florida helped my husband to improve movement of his right hip. He can now transfer from a sitting or laying position to a standing position and be able to walk for short distances with the assistance of his walker.
K. Coomes
Having had physical therapy four or five times, following surgeries and injuries, I have two facilities and several therapists to which I can compare Dr Mullis and this center. Hands down, the most attentive and effective therapy I have ever received. I went in with severe neck stiffness (and related shoulder and head pain) and after two sessions, productive therapy, suggestions and general interest in my comfort... I am fine! Totally worth every penny when you are getting 100% attention and genuine effort from a knowledgeable professional! Thank you, Dr. Mullis!
R. Rist
This was my first experience with physical therapy. I had been in a lot of pain from a rotator cuff injury. Both my primary and orthopedic doctors told me I might need surgery if I didn't start physical therapy. Physical Therapy Doctors of Florida was the first place I called and I knew instantly that it was the right place for me. Dr. Mullis was very friendly and informative. When I arrived for my first visit, I was pleased to see that I would have one on one attention and not a room filled with multiple patients. He has helped me through all my visits to ease my shoulder pain, and regain a better range of motion. He has also given me homework exercises to continue with beyond our sessions. Because of Dr. Mullis's expertise, I feel confident that I can avoid having surgery down the line. I highly recommend Physical Therapy Doctors of Florida.
J. Toomaj
When I went for PT I could barely walk and right arm was useless. I am so pleased to say I am walking normally and right arm is back to normal.. I would recommend Dr Jon Mullis for any of you that have mobility problems. Along with being an excellent therapist he is a great listener.
L. Hazen
PTD did a fantastic job in treating my vertigo. They got me in quickly and with just 2 treatments it was gone. Thanks Jay.
R. O'Bryon